Your Local Roofing Company
Southeastern Wisconsin's Premier Roofing Contractor
Your roof is a long-term investment in your home. Assurance Roofing is committed to educating homeowners looking to optimize that investment that will stand the test of time.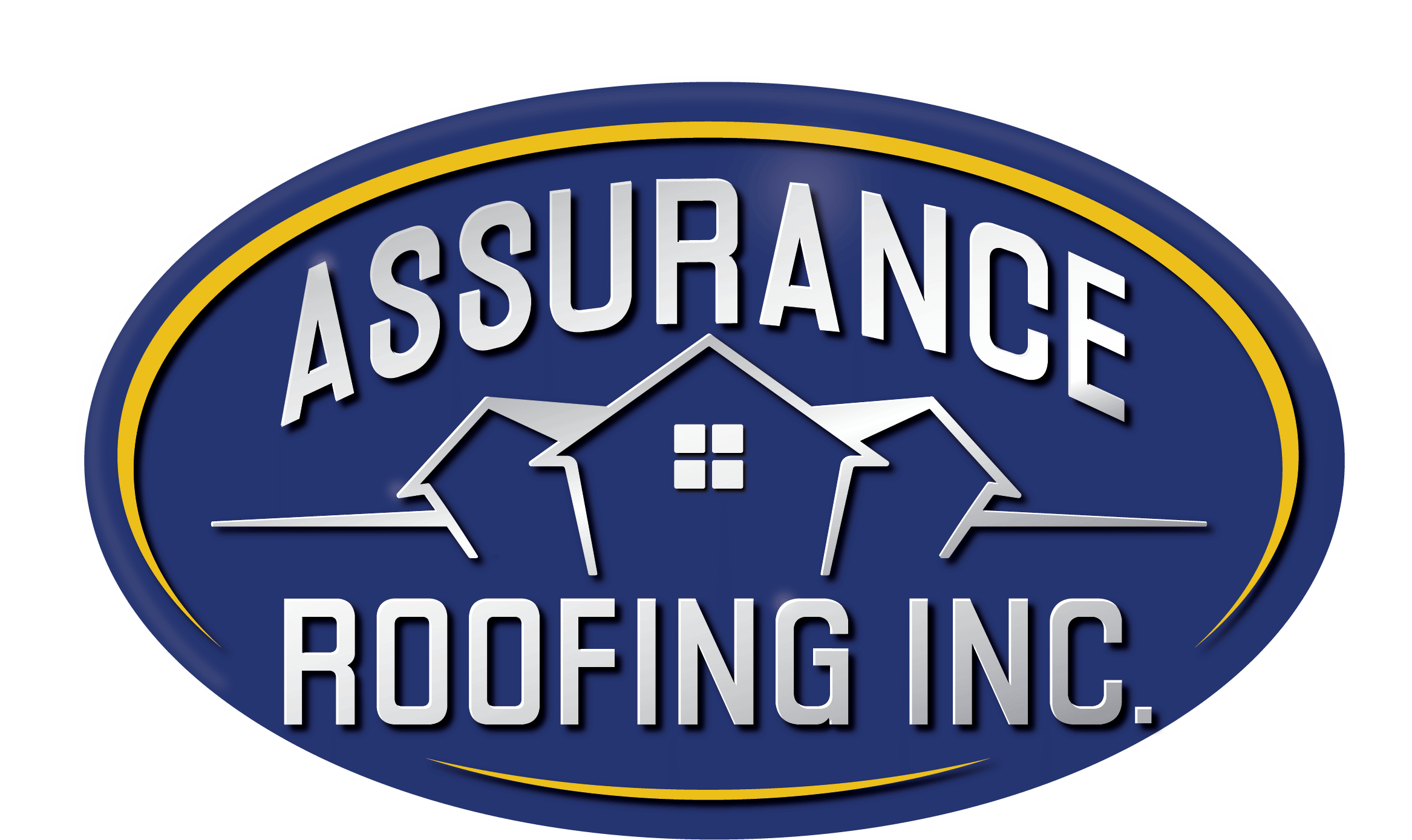 Your Local Roofing Company
We know the stress that surrounds the process of roof maintenance and repair. As your neighbor, Assurance Roofing is committed to helping you make the most informed decision in the large investment you're making in your home's roof.
For over twenty years, we've brought the best roofing services to southeastern Wisconsin with a dedicated team of knowledgeable professionals backed by the latest roofing technologies and products. Stop waiting for someone to call you back, and start your roofing project with Assurance Roofing.
Our Latest Roofing Projects
Assurance specializes in residential roofing and bringing the best value and quality to homeowners.
When every detail on your new home matters, Assurance Roofing will exceed your expectations.
Assurance is ready year-round to respond to storm damage and make emergency repairs.
Gutters are key to protecting your investment, Assurance has the experience to master any drainage issue.
We know you have many choices when choosing a roofing contractor. However, we think when you take a closer look at Assurance Roofing, you'll see how we stand out above the rest. With Assurance Roofing you're not hiring just another roofing contractor — you're choosing a partner for the future of your home.


Owens Corning Roofing Preferred Contractors are part of an exclusive network of roofing professionals who meet high standards and strict requirements for professionalism and reliability.
Our initial inspection and quotation on your roof repair are completely free! Contact us to schedule now.